With two decades of experience working on education projects, we know that starting a new project can be daunting. With so many trades to organise and so many ideas to collate, we wanted to make it easier for clients to refresh and update their facilities – and that's why we handle the lot.
From library to flexible learning spaces, Civic Australia provides a turnkey solution where you deal with one company instead of dozens.
Working with one company who handles everything
Reducing costs across the board by working with one supplier
Being able to customise all projects and furniture to suit their needs
Working with interior designers who understand education
Designing projects around a specific theme
Not having to manage the project
Seeing their vision become reality
Finishes that exceeds their expectations and meets the deadlines
The secret to success with our
turnkey projects is our unique
four step LEAD process.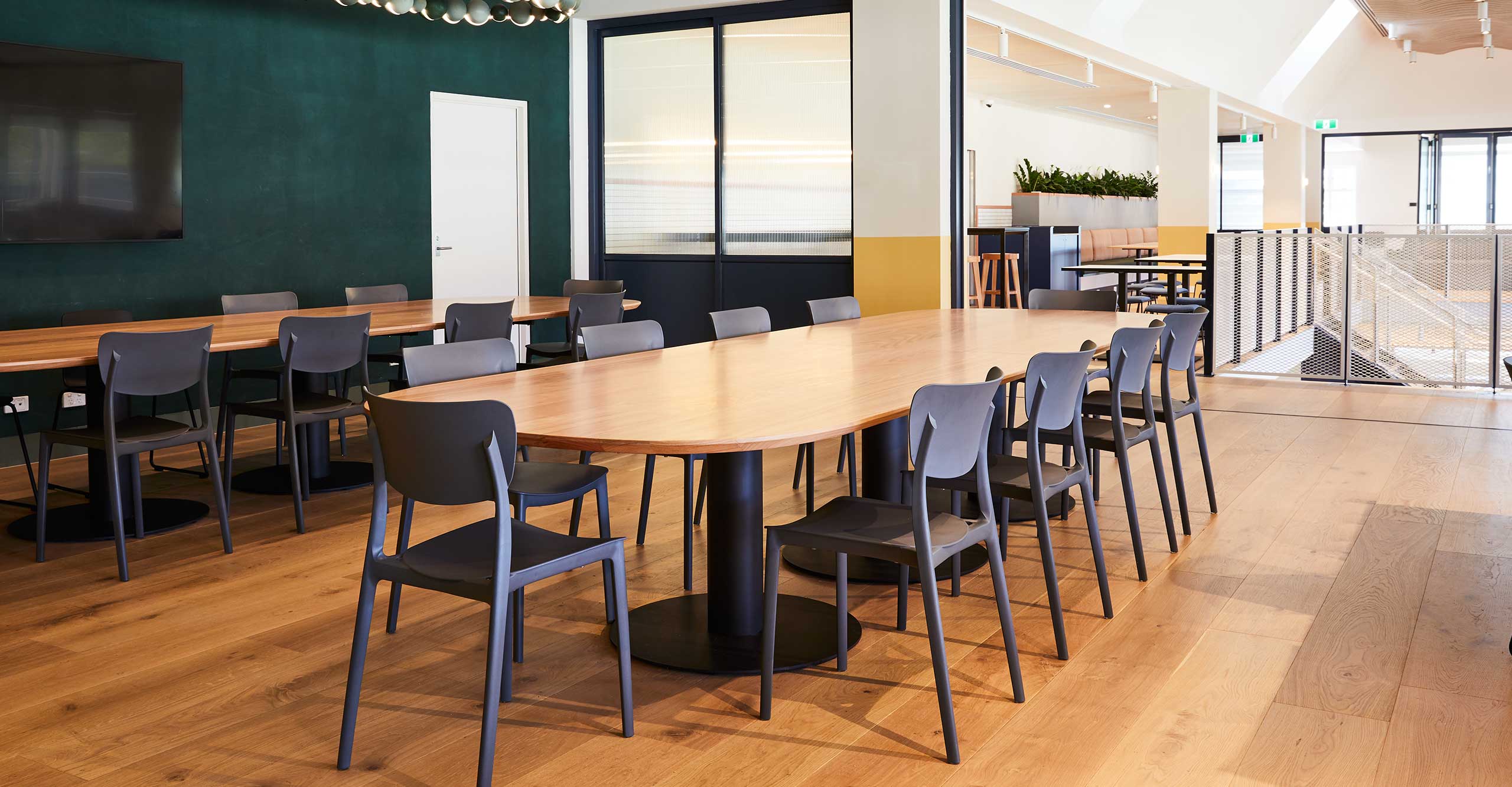 Our Process
LEAD is our secret to creating spaces that exceed expectations. By learning, engaging and evolving, we're able to transform your vision into reality.
Learn
In order to create a successful space, we first need to understand every requirement. We'll sit down with you to identify current or potential pain points, develop project objectives and confirm budgets and timelines.
From there, we will develop a detailed project strategy that will guide your project through to completion.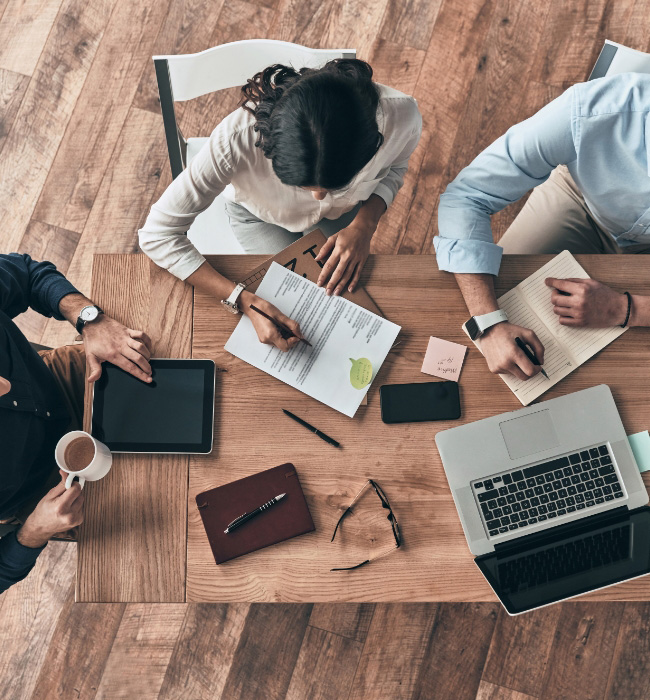 Evolve
After our initial meeting, we'll develop preliminary design ideas that we'll then refine together. At this stage, we'll go through mood boards, renders and plans to finalise the design for your space.
Once the design has been approved, it's time to confirm every detail. We will present all of the technical construction documentation, shop drawings, detailed space plans and schedules.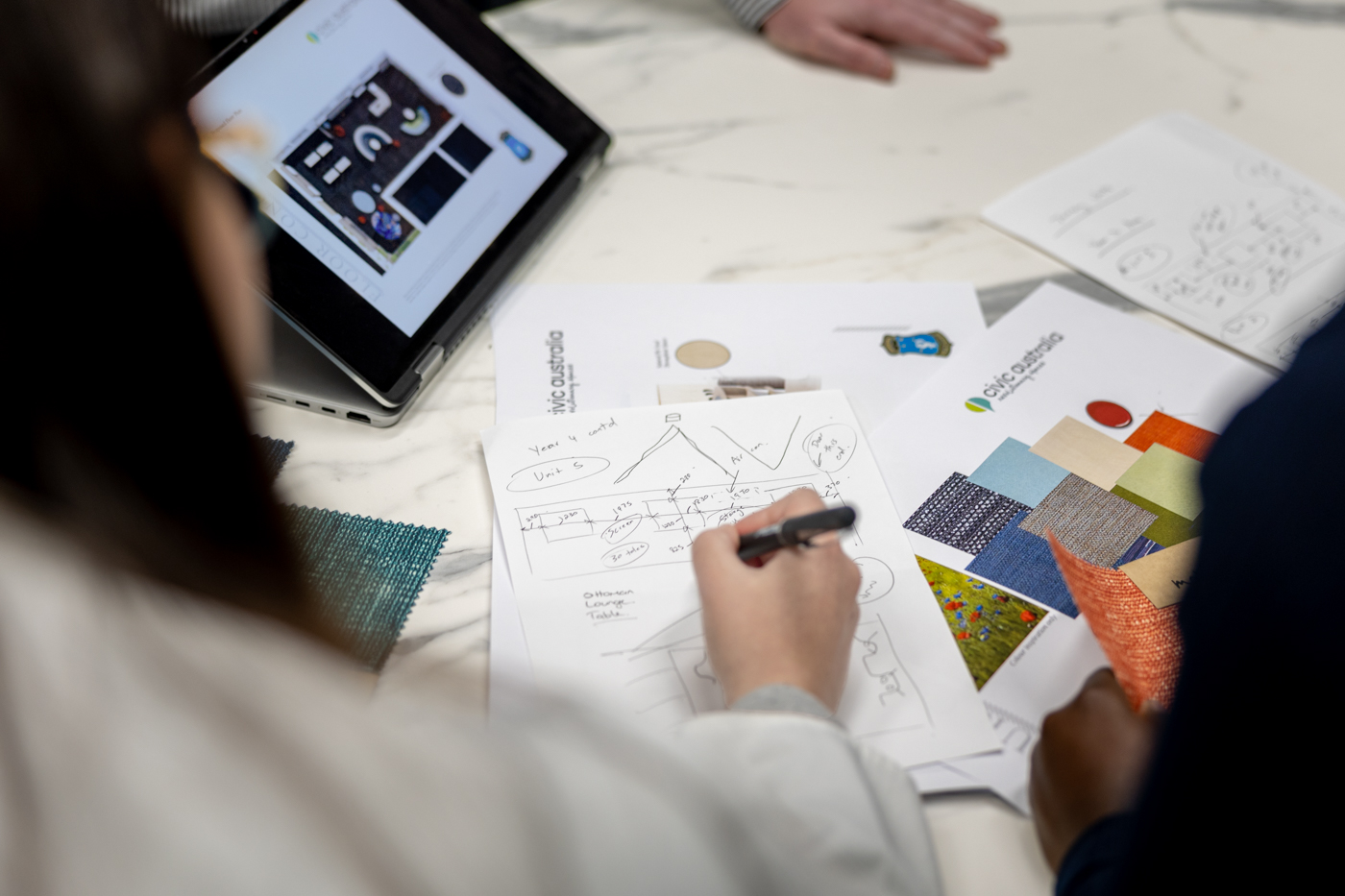 Approve
Following the approval of the technical details we present the final cost plan, contract and program for sign-off. This step ensures that all stakeholders involved are without any doubt at to the project outcomes.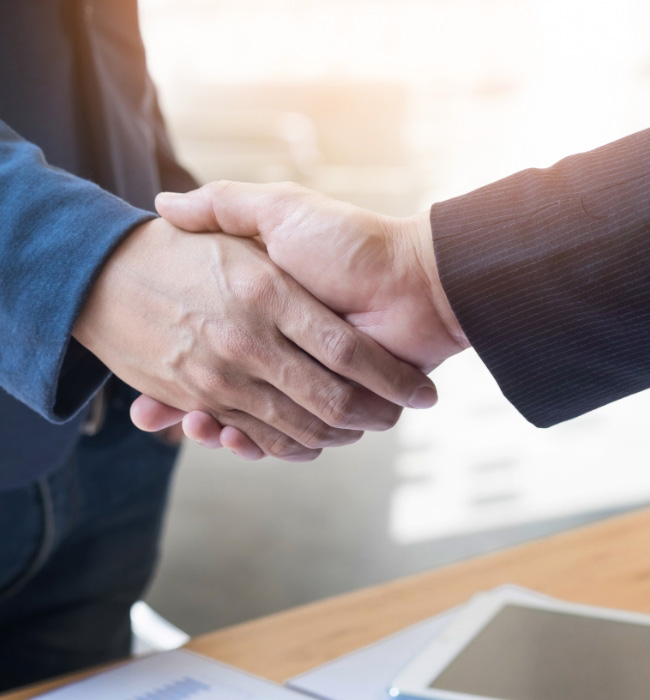 Deliver
This is where the magic happens! Once construction begins, we manage every aspect of the project with care and attention to detail. Flawless execution on the program and constant communication absorbs risk and gives you peace of mind.