Briefed, Designed, Approved & Delivered in 8 Weeks
Chevalier College, situated in the Southern Highlands just south of Sydney, embarked on a transformative project to revamp its out-dated learning spaces to better cater to the needs of its students.
The core objective was to create contemporary learning environments that would not only align with the latest educational methods but also offer improved engagement and learning outcomes for the students. This initiative was driven by a forward-looking vision, considering where education might be headed in the next three to five years.
Client:
Chevalier College
Spaces Involved:
Classrooms
The partnership between Chevalier College and Civic Australia exemplified effective collaboration. The project not only met its goals but also showcased the potential of adopting innovative design and construction processes to create enhanced learning environments for the next generation.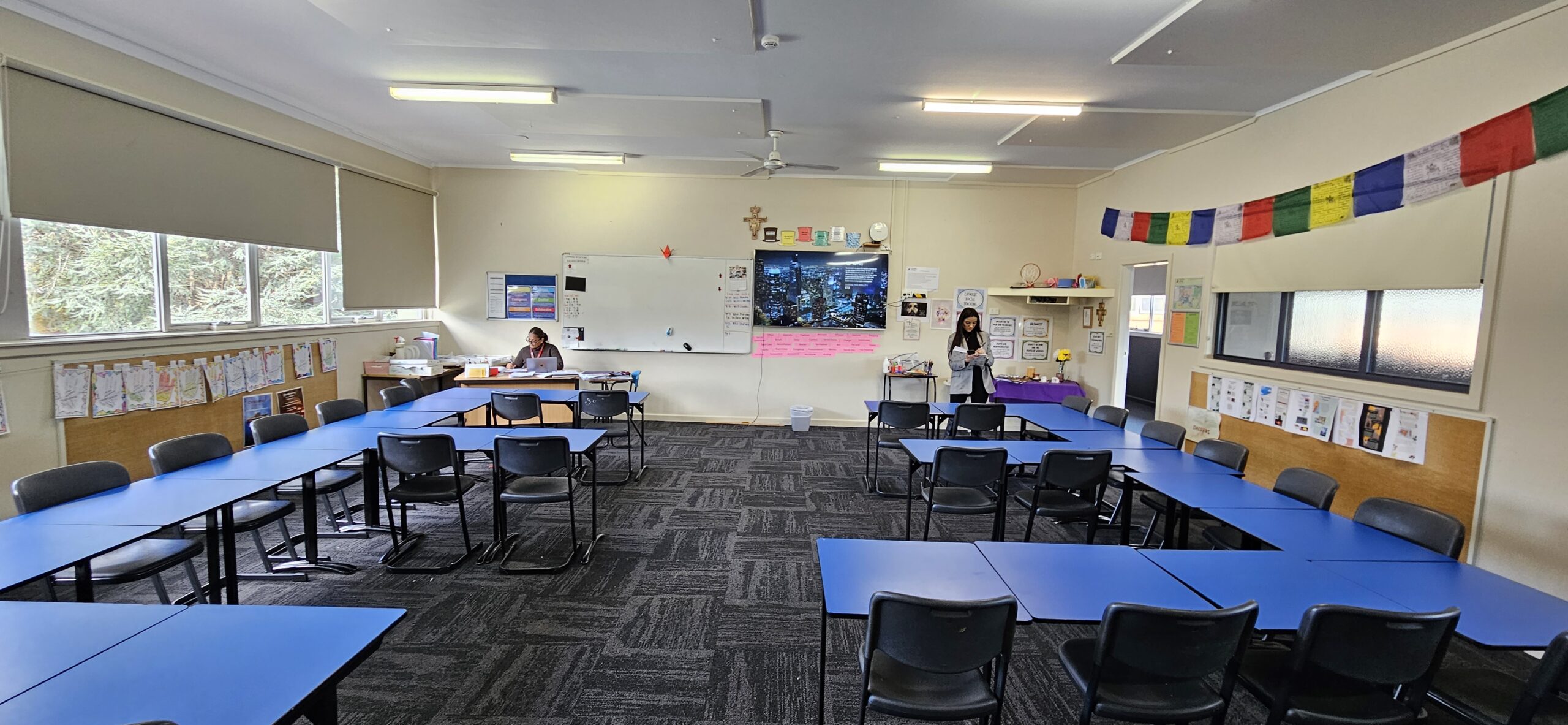 The L.E.A.D process was:
Clear and Transparent
Budget was adhered to
Timeline was delivered
The openness and transparency around listening and working with the client was unquestioned.
Would I recommend Civic? Absolutely
Greg Millar
Principal at Chevalier College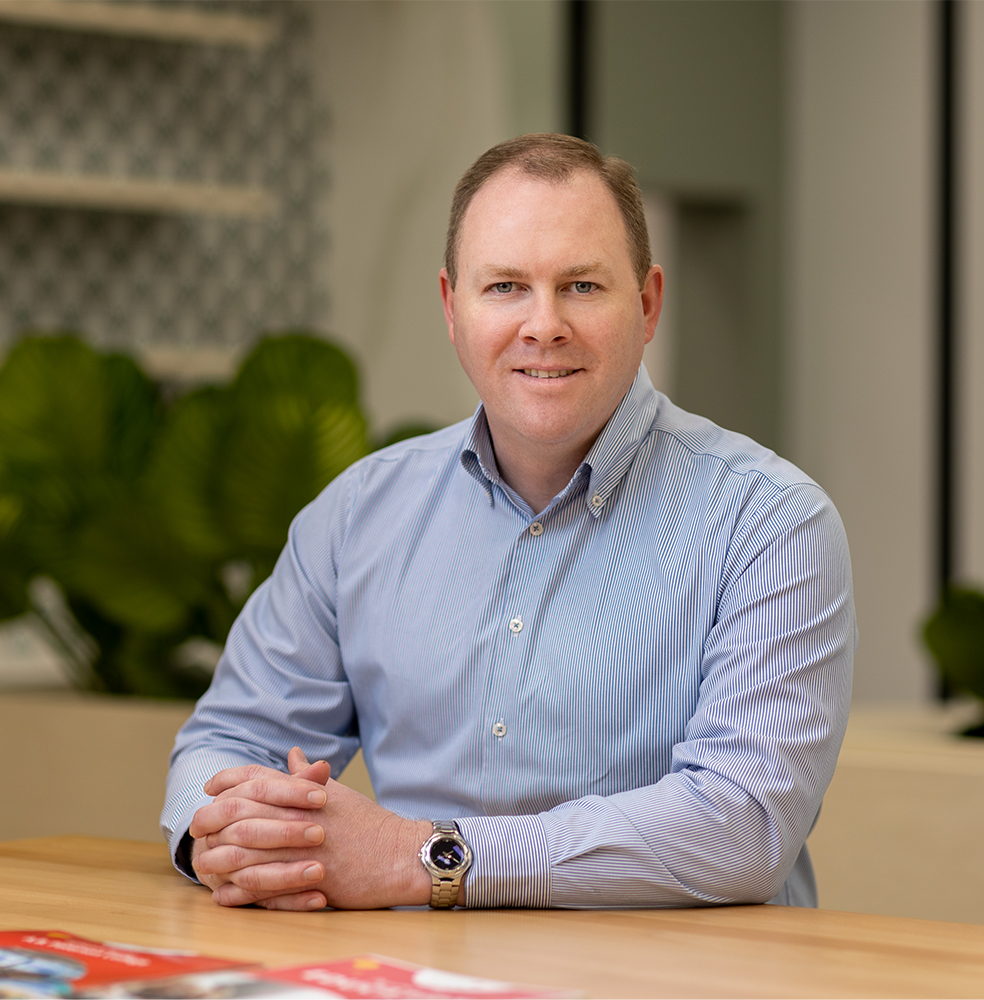 Ben Rowland
Client Relations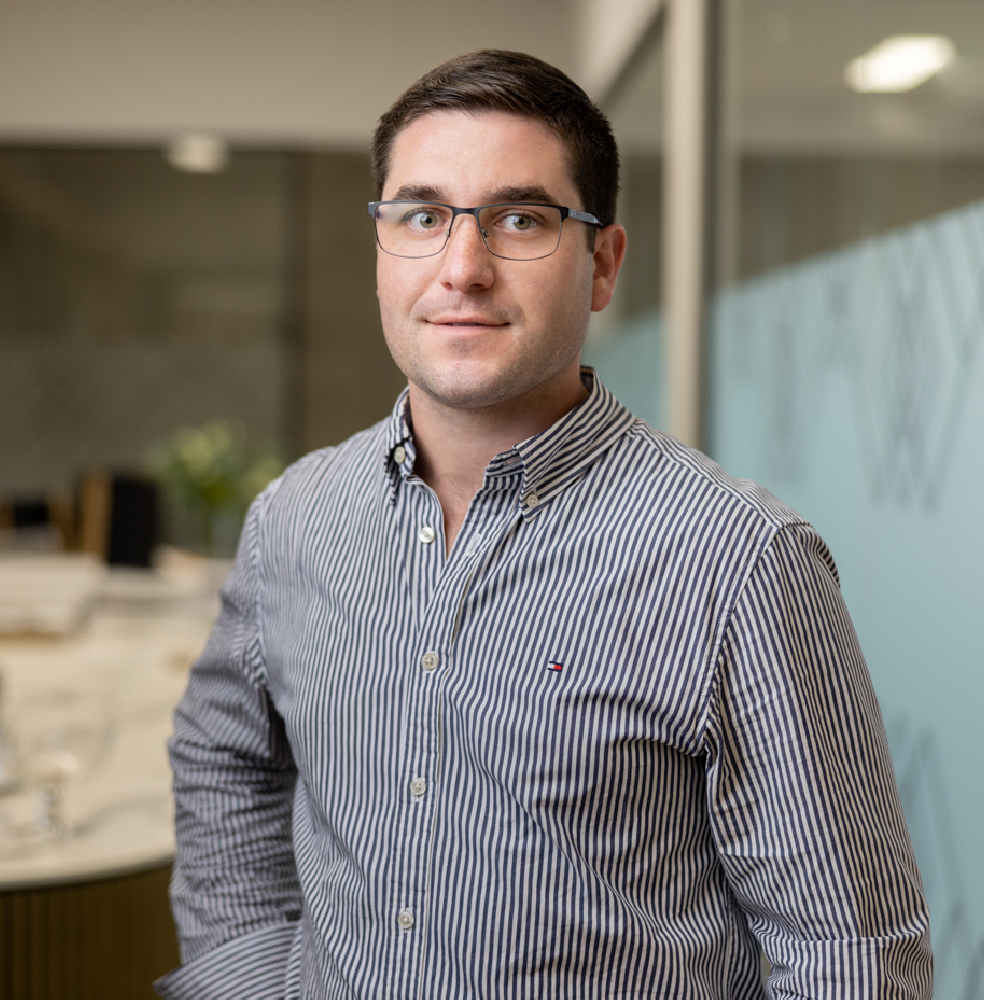 Reuben Harris
Project Manager