For Civic Australia the health and safety of our employees and clients has always been a top priority as part of our commitment to the Education and Community industry. As the COVID-19 crisis rapidly evolves and the weeks/months ahead become more uncertain, we want to assure you that we are taking every step to keep everyone as safe as possible.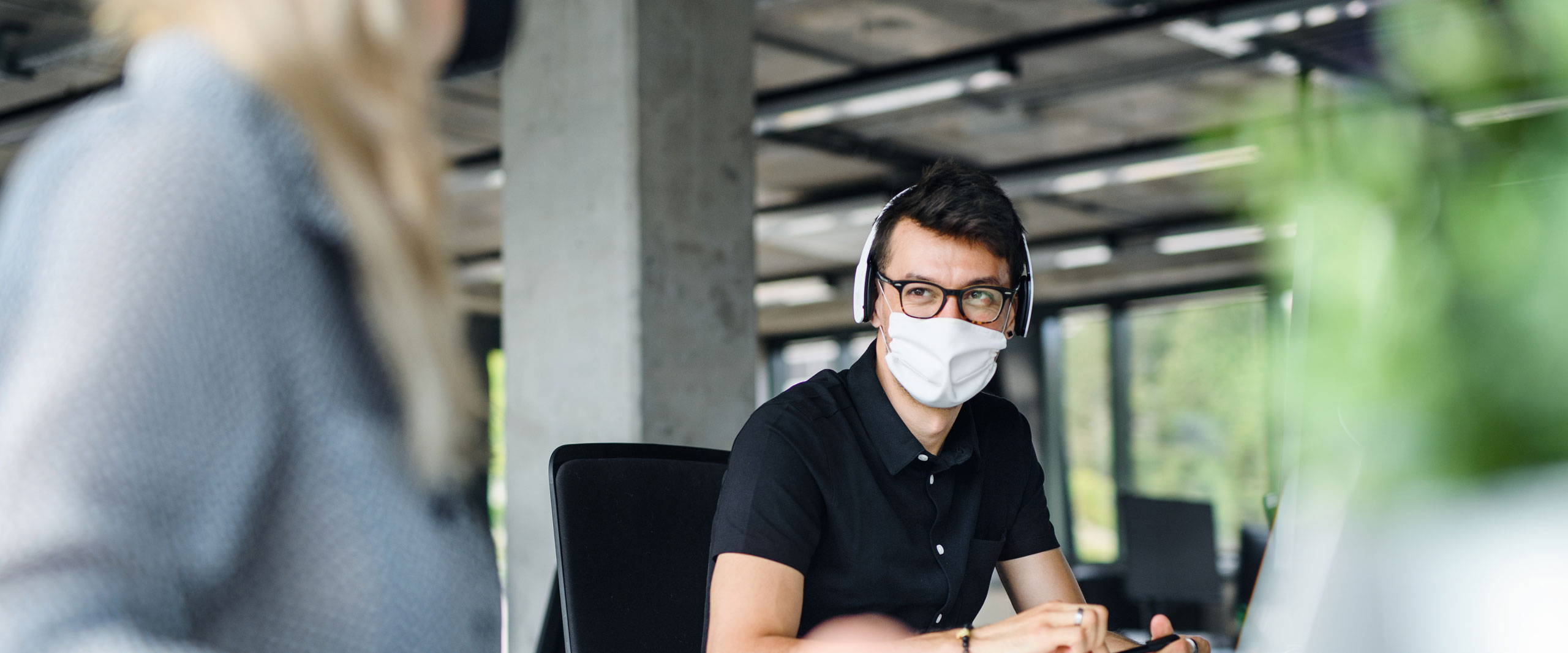 Has our Supply Chain been affected?
As an Australian manufacturer, there has been minimal affect on our supply chain. The majority of our products are manufactured at our factory in Western Sydney. We are continuing to work closely with all of our suppliers, especially those providing raw materials to identify and address any potential supply issues before they arise.
What is happening with production?
At this point in time, our factory in Western Sydney is still business as usual. The production and upholstery teams are busy fulfilling orders and we are taking additional hygiene and safety precautions.
What are we doing to ensure the health & safety of our employees & Clients?
We are committed to closely following all advice from WHO (World Health Organisation), Australian medical authorities and we have a dedicated team monitoring all information relating to the Novel Coronavirus (COVID-19). To prevent the spread of the virus we have put in place the following controls:
Mandatory employee attendance at internal COVID-19 awareness sessions.
All air travel has been cancelled or postponed and replaced with digital conferencing.
All employees are expected to follow strict hygiene regulations to ensure risk of spreading infection is minimized. As the COVID-19 situation evolves, it is expected that employees comply with all requests from Management relating to the appropriate prevention action and hygiene protocol.
Visitor screening questionnaire must be filled out and signed for all visitors to site, prior to providing access.
Staff who feel unwell are advised to take sick leave as a precaution.
Are we still delivering furniture?
Yes, we are continuing to deliver furniture to sites all around Australia. The situation is being monitored every day to ensure we are acting in the best interests of our clients. We are working closely with our delivery partners to ensure your furniture is delivered in the safest way possible. We ensure our drivers are aware of and adhering to hygiene precautions from relevant health authorities.
Can I ask a Project Consultant to come to my site?
Yes, possibly. Depending on the location of your site and the reason for the visit a Project Consultant may be able to attend. Given the current crisis, we are happy to "meet" on a digital conference where we can still discuss your furniture needs, recommend fabric/finishes and present your furniture proposal.
Is our showroom still open?
Yes our showroom is open, however please note you must have an appointment scheduled with your Project Consultant.
What is the plan if the situation gets worse
Our dedicated team are closely monitoring the situation to ensure our people are safe and supported. Various contingency measures have already been implemented and we have a scaled response plan ready. Our highest priority has, and always will be, the care of our team and our clients. We are planning for the worst and hoping for the best.